2 Kens Pack - Paperweight Series
Regular price
$44.00 USD
Sale price
$36.00 USD
Unit price
per
This comes with 2 kens. Please state the design selection in the comment section. If not, we will choose it for you. Remember to select FedEx!

Note that these kendamas are very heavy (around 130 - 140g). Due to the weight, we named them the paperweight series. They are priced affordably so everyone can have a great display piece to hold down some paper.
Play at your own risk!
These kendamas features:
- Hybrid 2/ Ascent Shape
- Spectra Wood Ken
- CRATER Balance Hole
- 2 x 15 Finger String
- 1 x Spinner Bead
- Cereal Kendama Stickers
Recommended: Buy 2 or more kendamas with FedEx shipping and expect your kendamas within a week!
Please note that choosing regular mail will select your local postage service(e.g. USPS) as your courier. Given the supply chain situation, this can take 2-3 weeks for your parcel to arrive. By purchasing this item, you acknowledge that you are aware of this situation.
Note:
All sales are final and non-refundable.
Change in delivery address may result in fees that will be charged to the buyer.
Share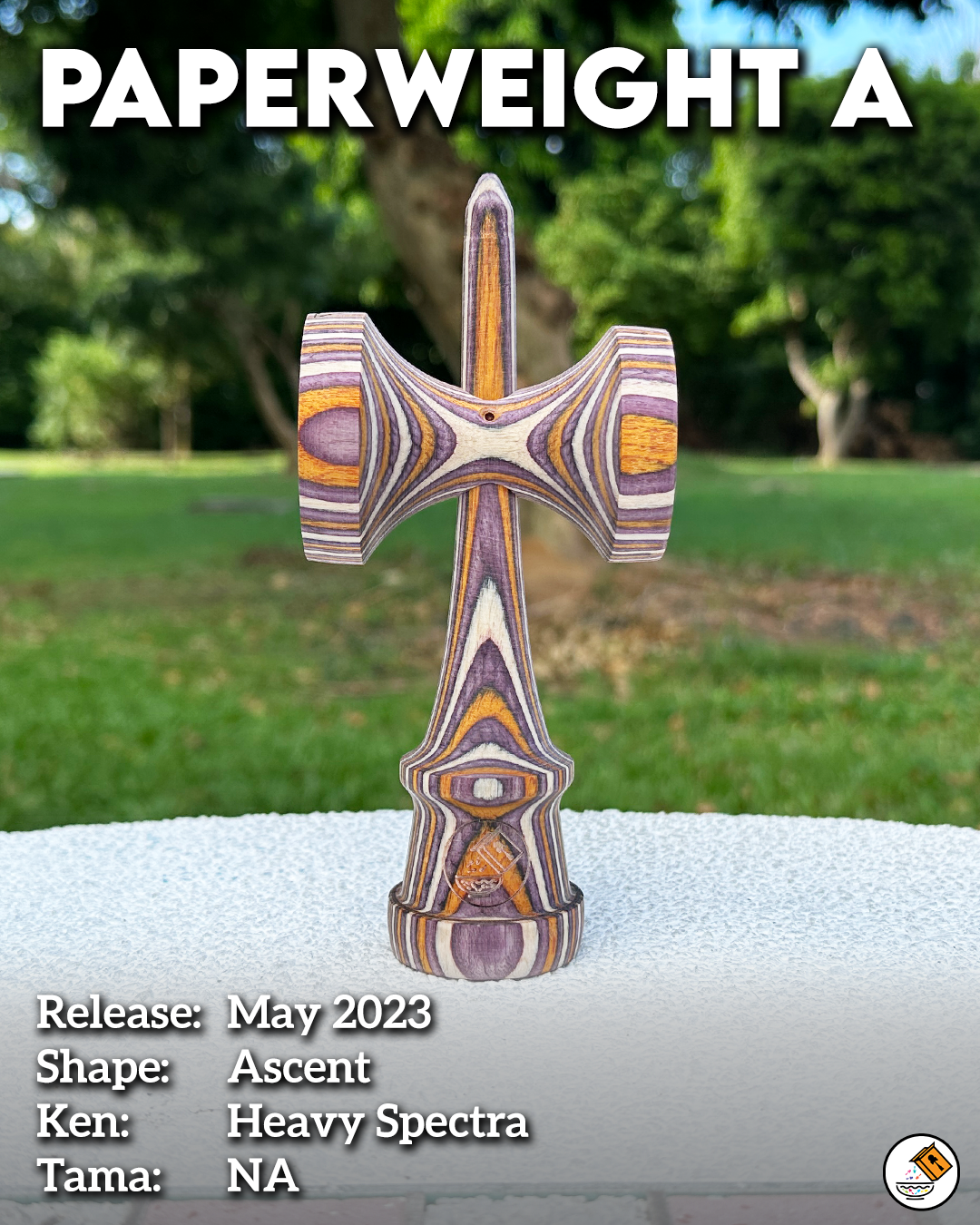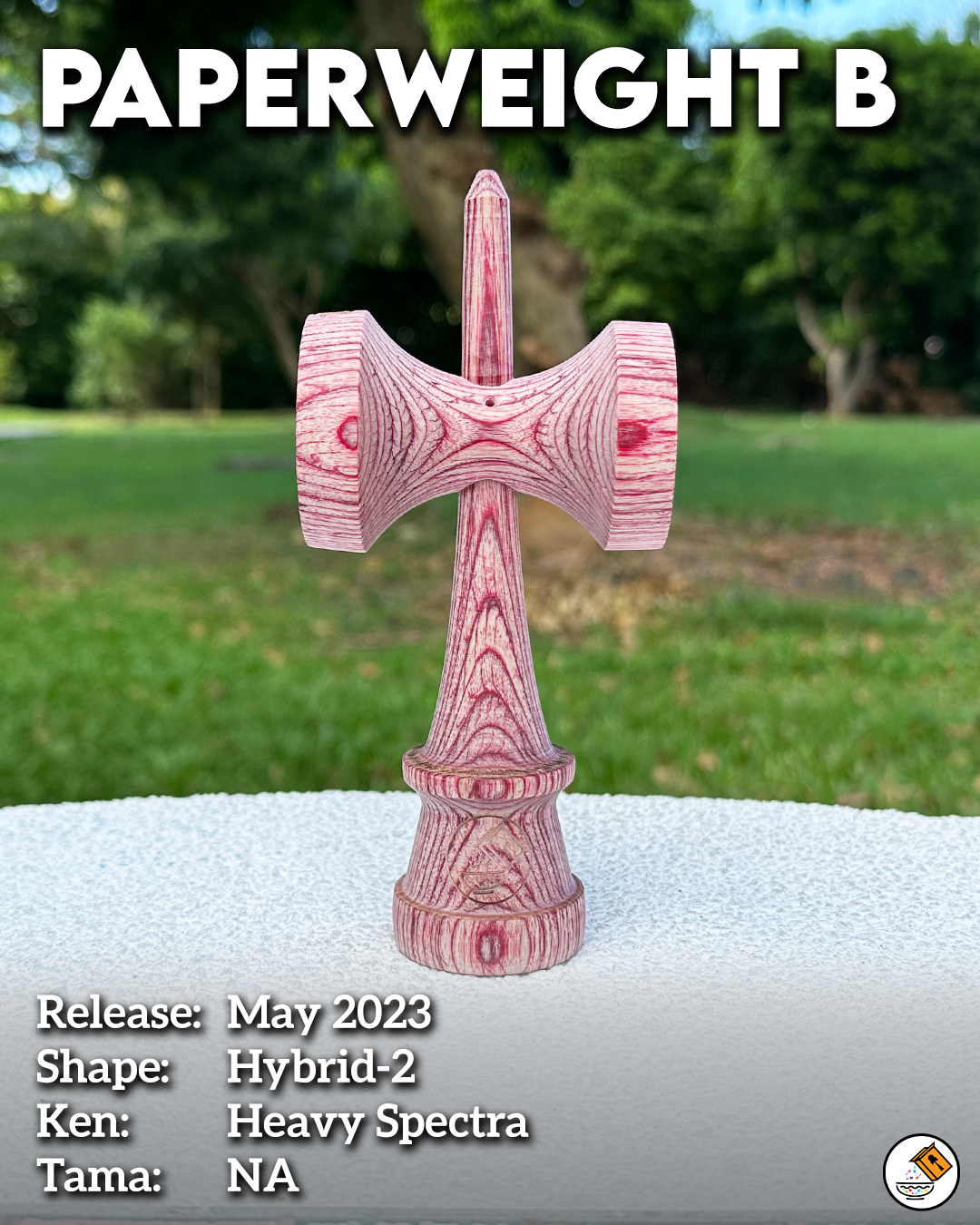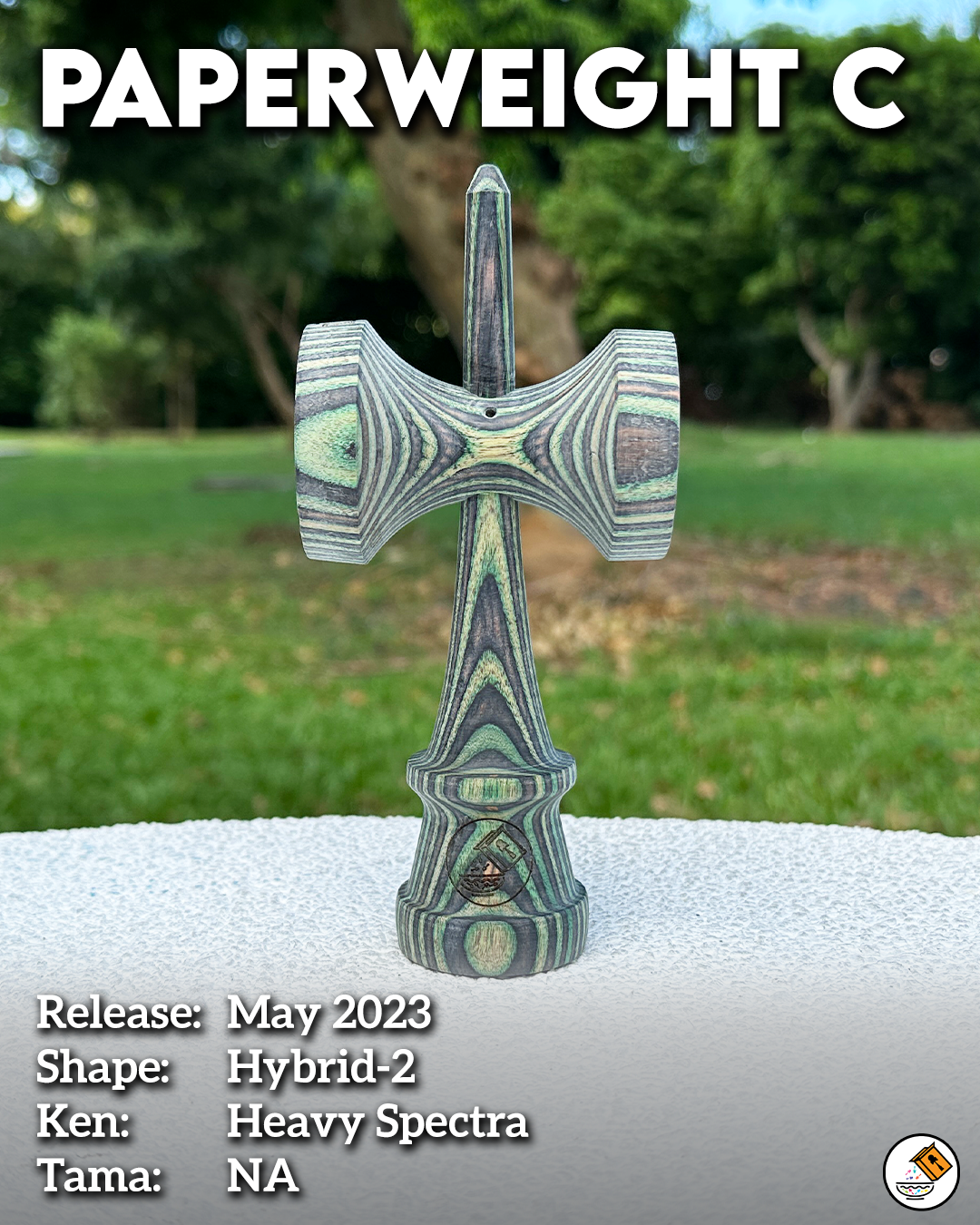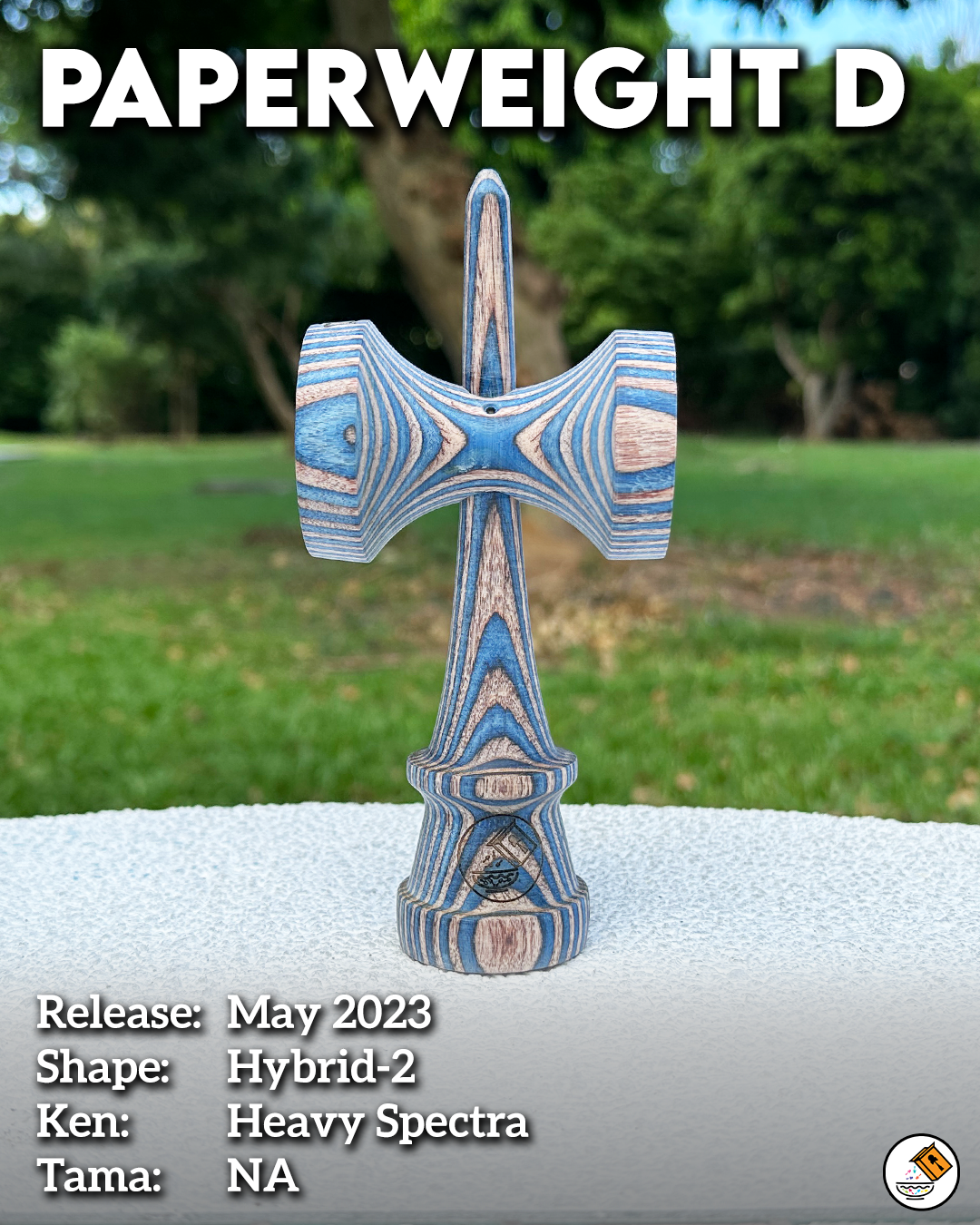 Who killed Kenny?!?
Best damas in the game :-)