Sale* Blue Ocean - Ascent Shape
Regular price
$34.00 USD
Sale price
$16.00 USD
Unit price
per
All designs have a tracking dot for maximum playability. 
This kendama features:
- Ascent Shape
- Bevel Max
- Cherry, Maple, Rosewood, Purpleheart Spliced Ken
- 61.5mm Beech Tama
- CREAL Stick OR Grip Paint
- CRATER Balance Hole
- Upsized Kendama Bag
- 2 x 12 Finger String
- 1 x Spinner Bead
- Cereal Kendama Stickers

Recommended: Buy 2 or more kendamas with FedEx shipping and expect your kendamas within a week!
Please note that choosing regular mail will select your local postage service(e.g. USPS) as your courier. Given the supply chain situation, this can take 3-4 weeks for your parcel to arrive. By purchasing this item, you acknowledge that you are aware of this situation.
Note:
All sales are final and non-refundable.
Change in delivery address may result in fees that will be charged to the buyer.
Share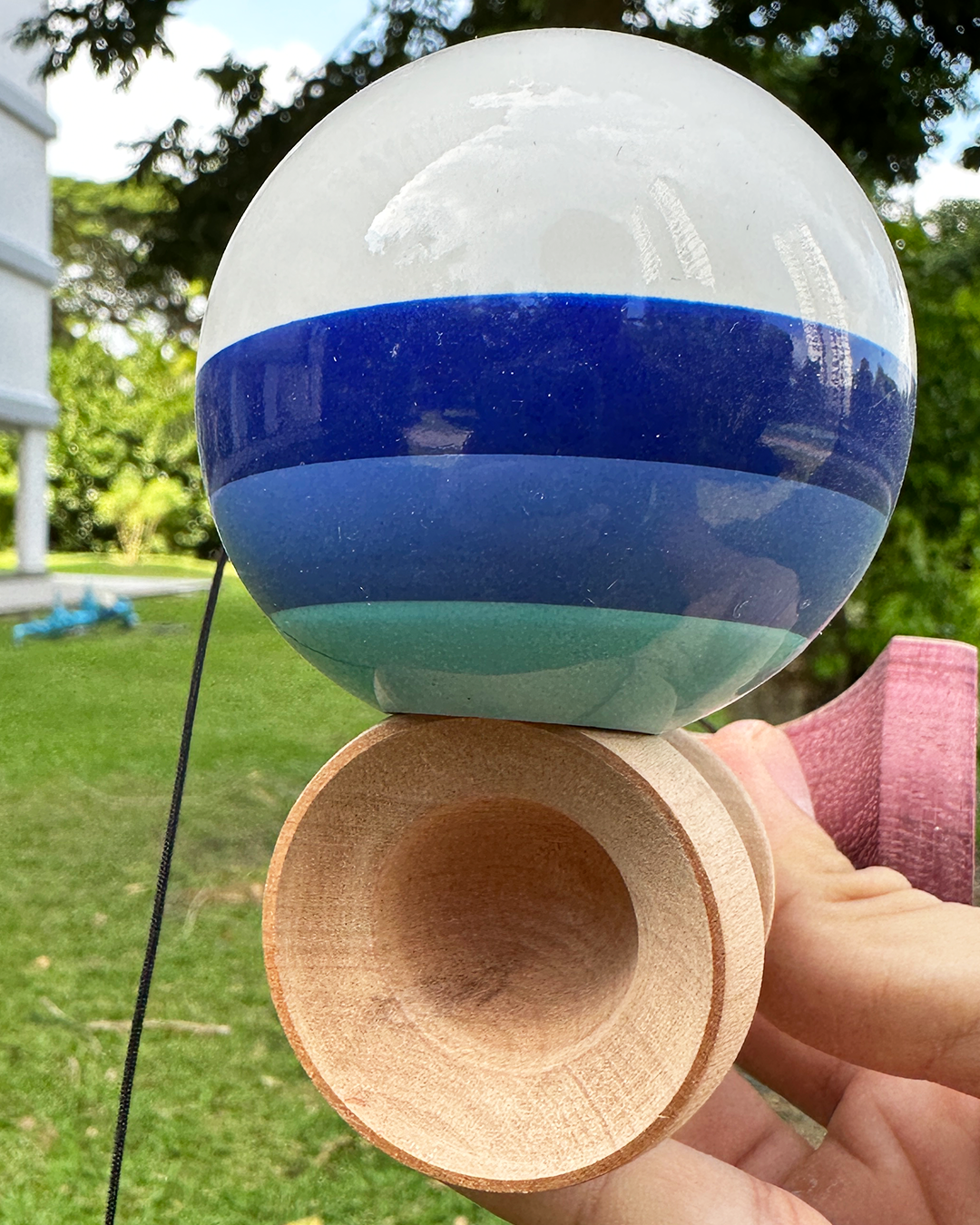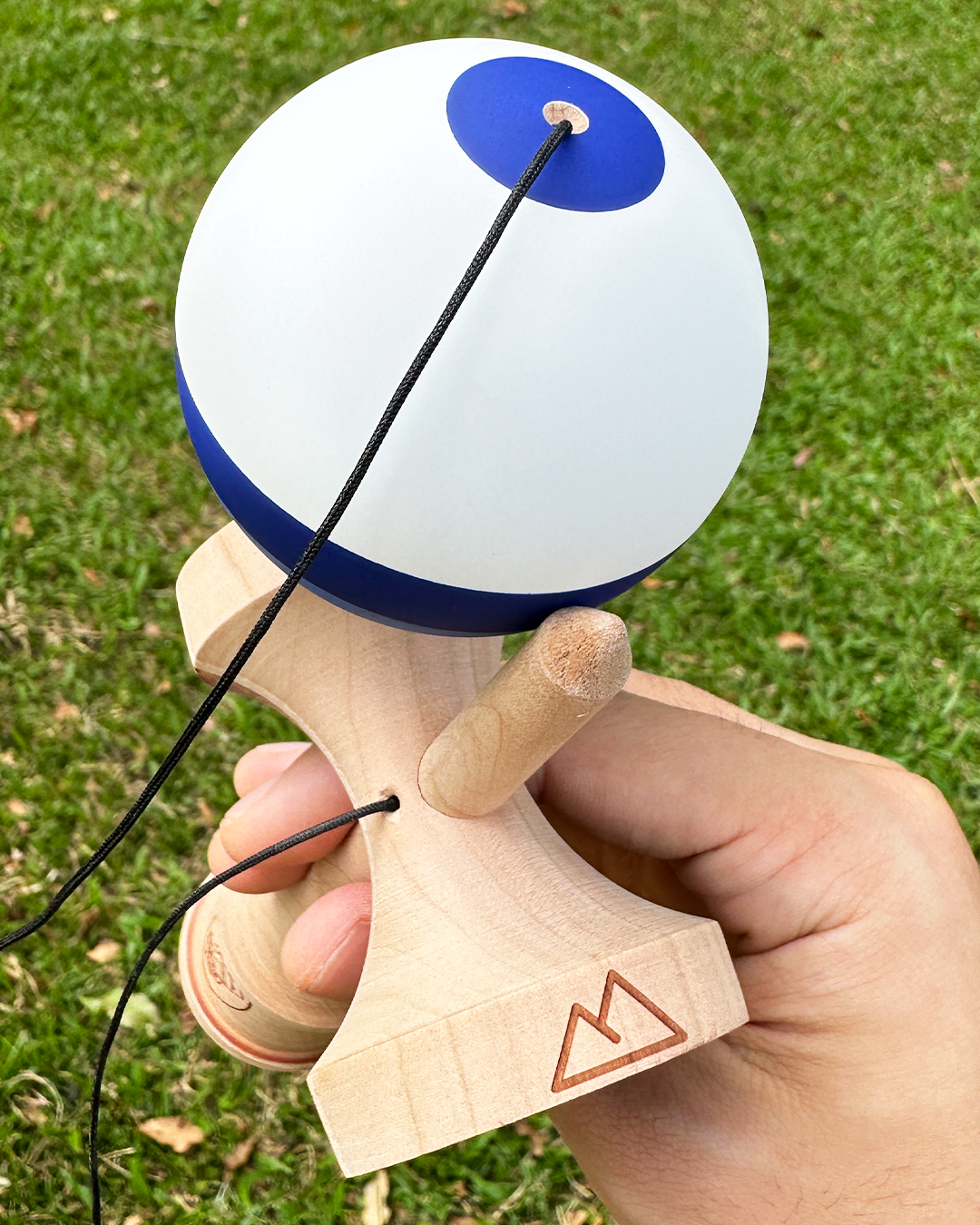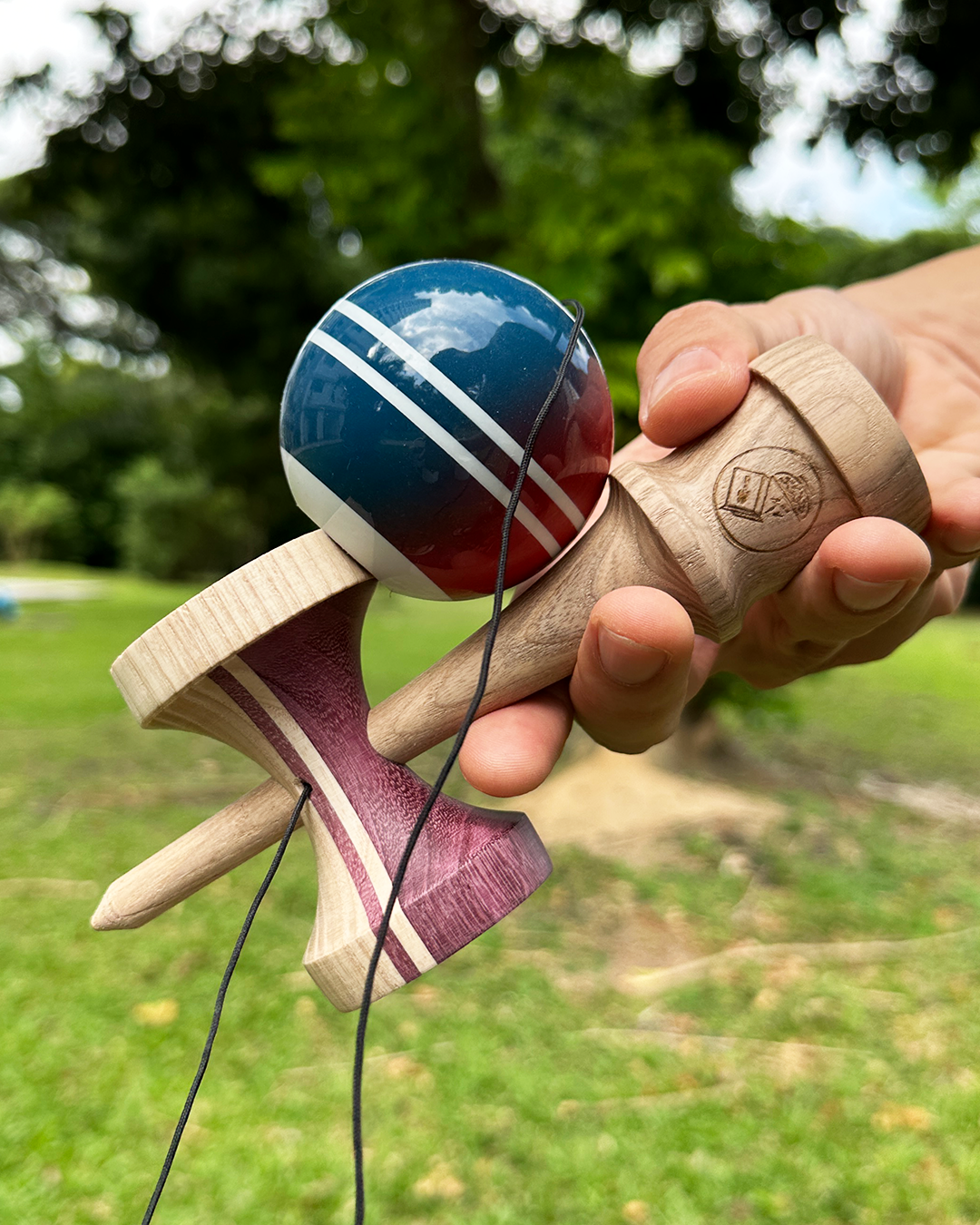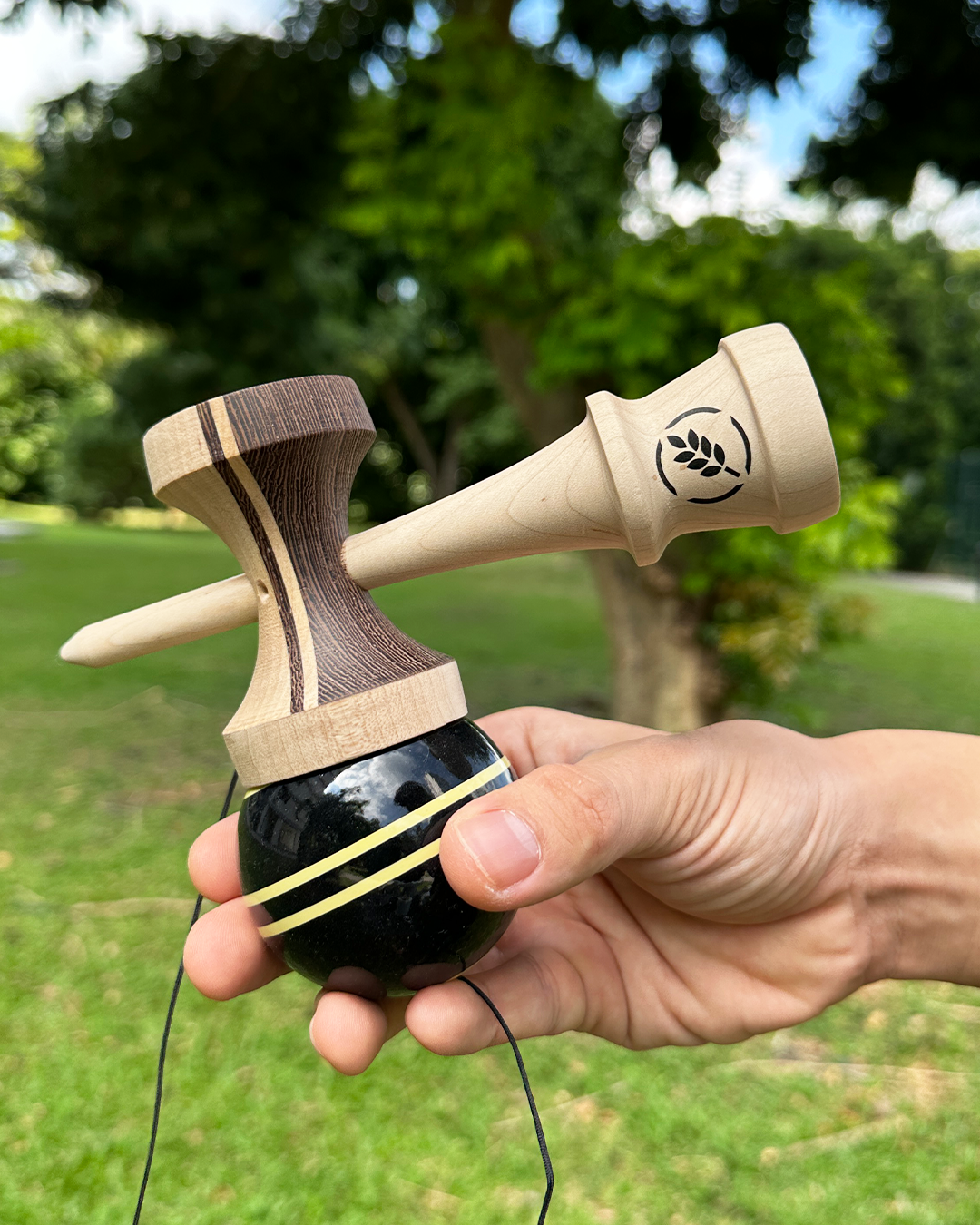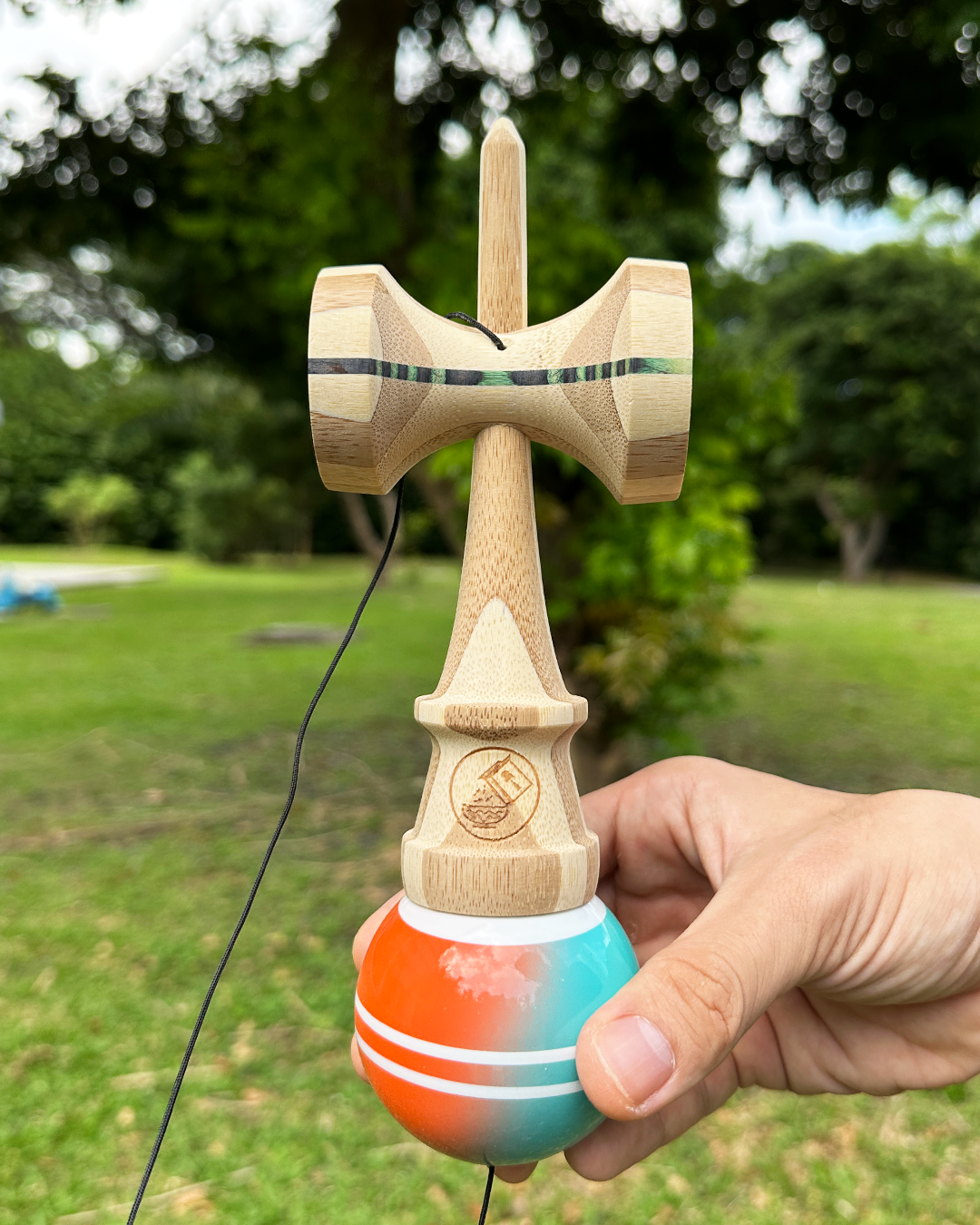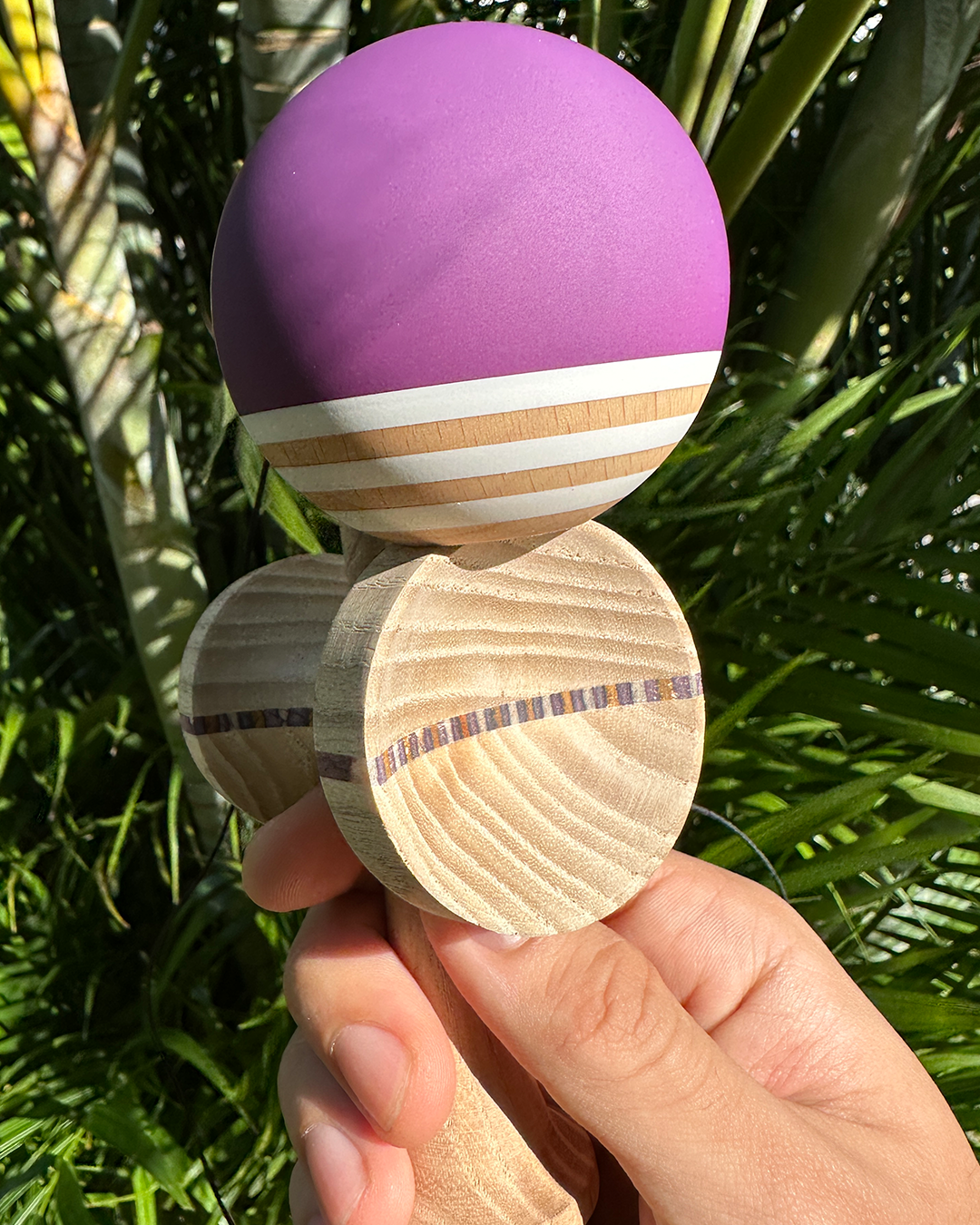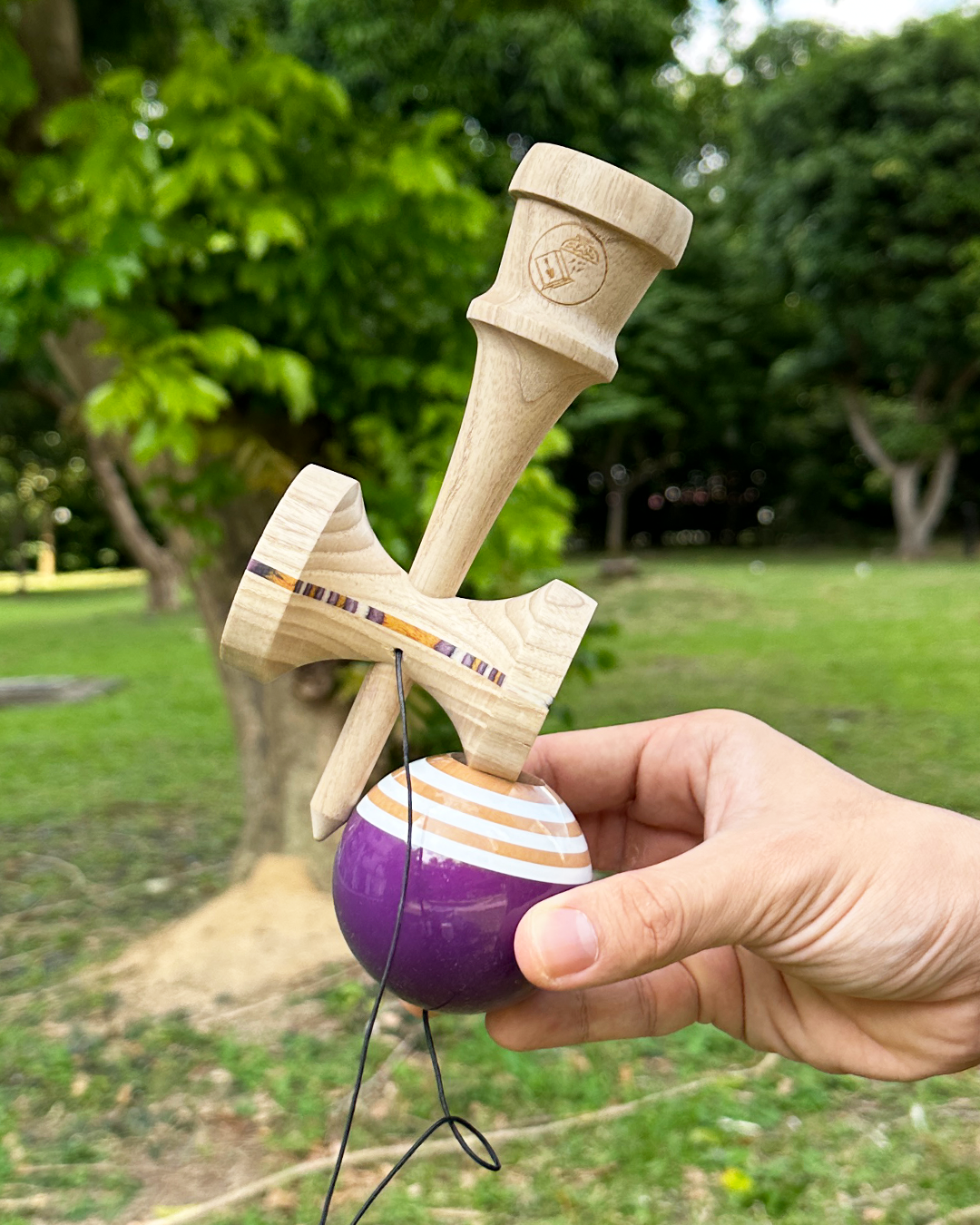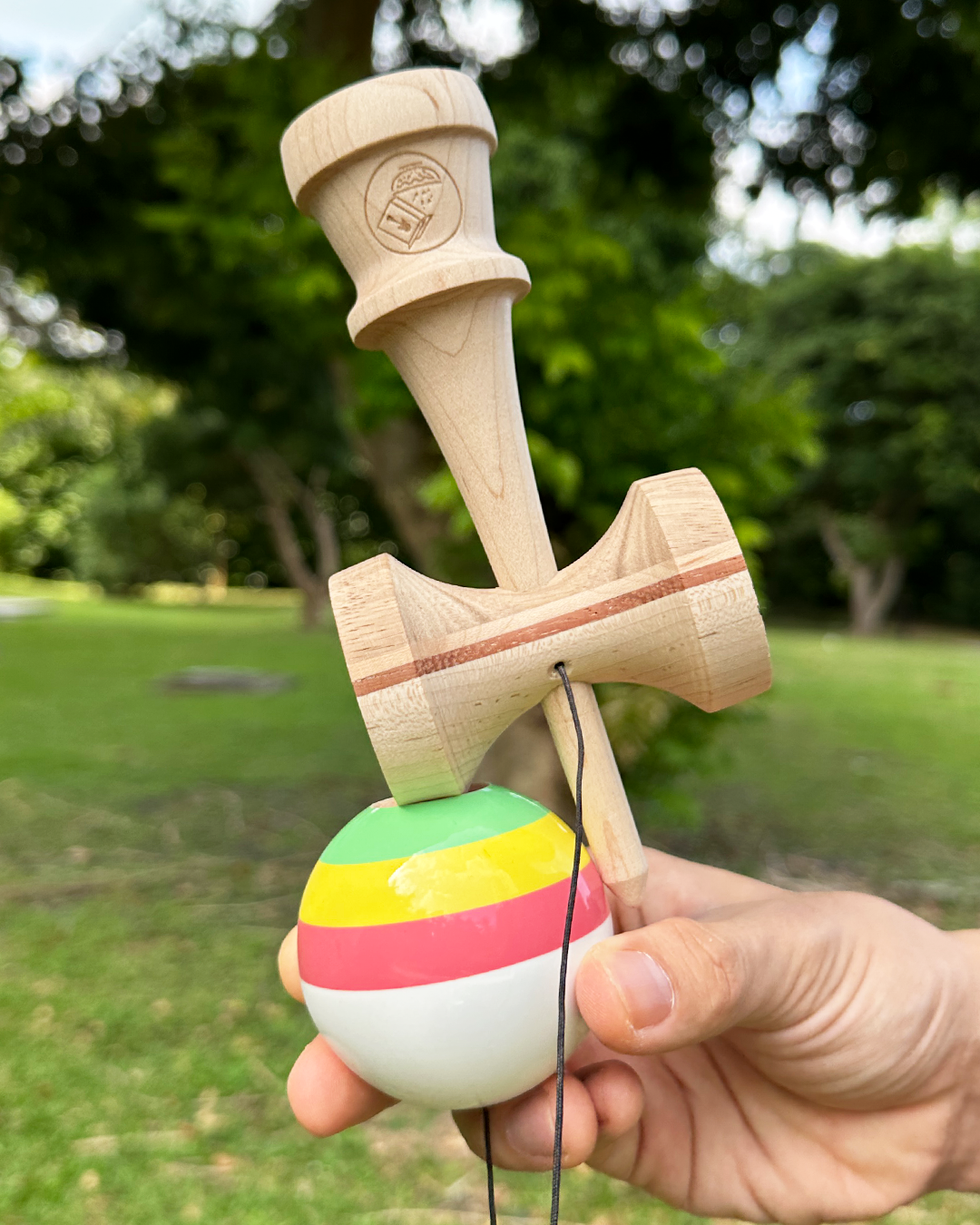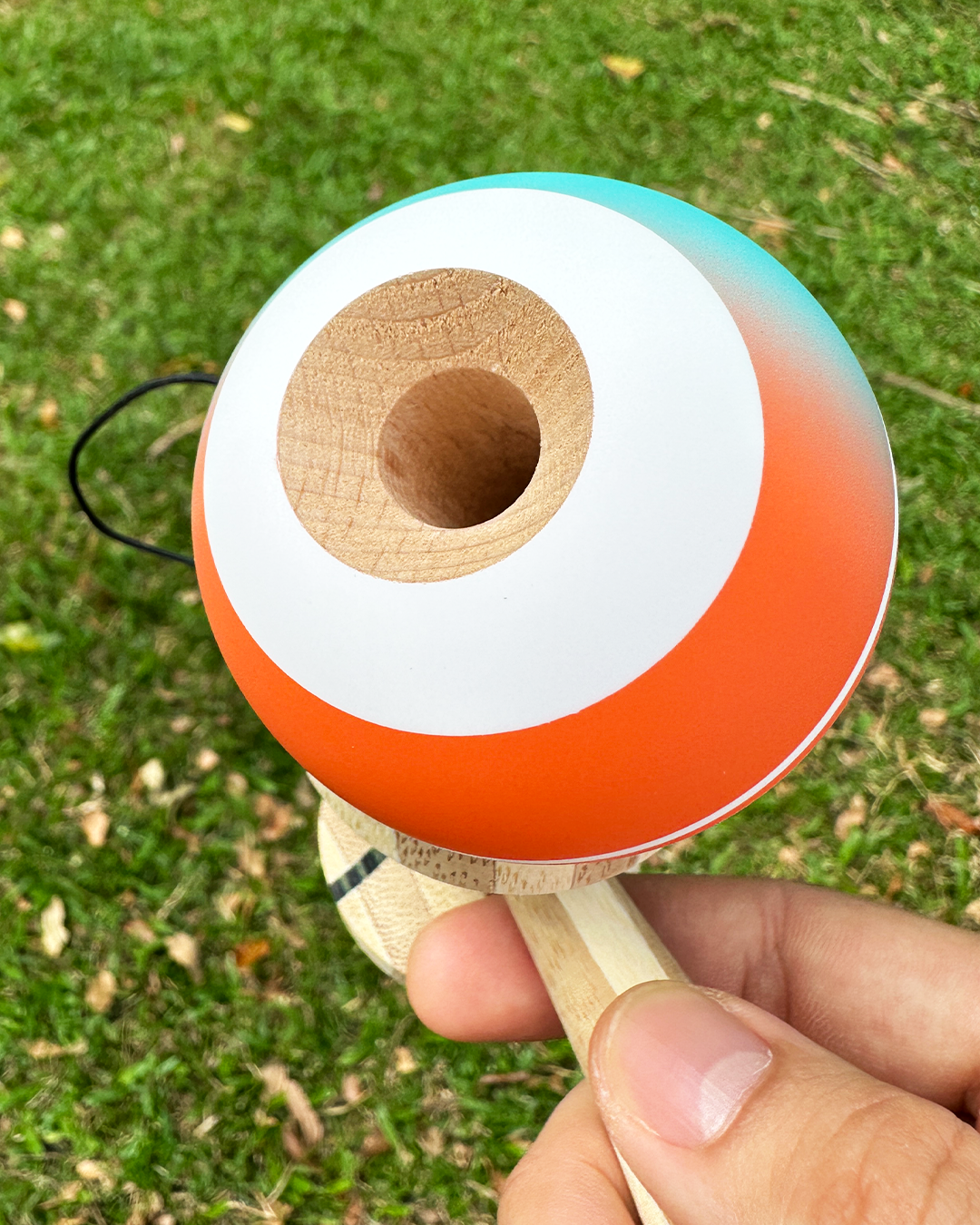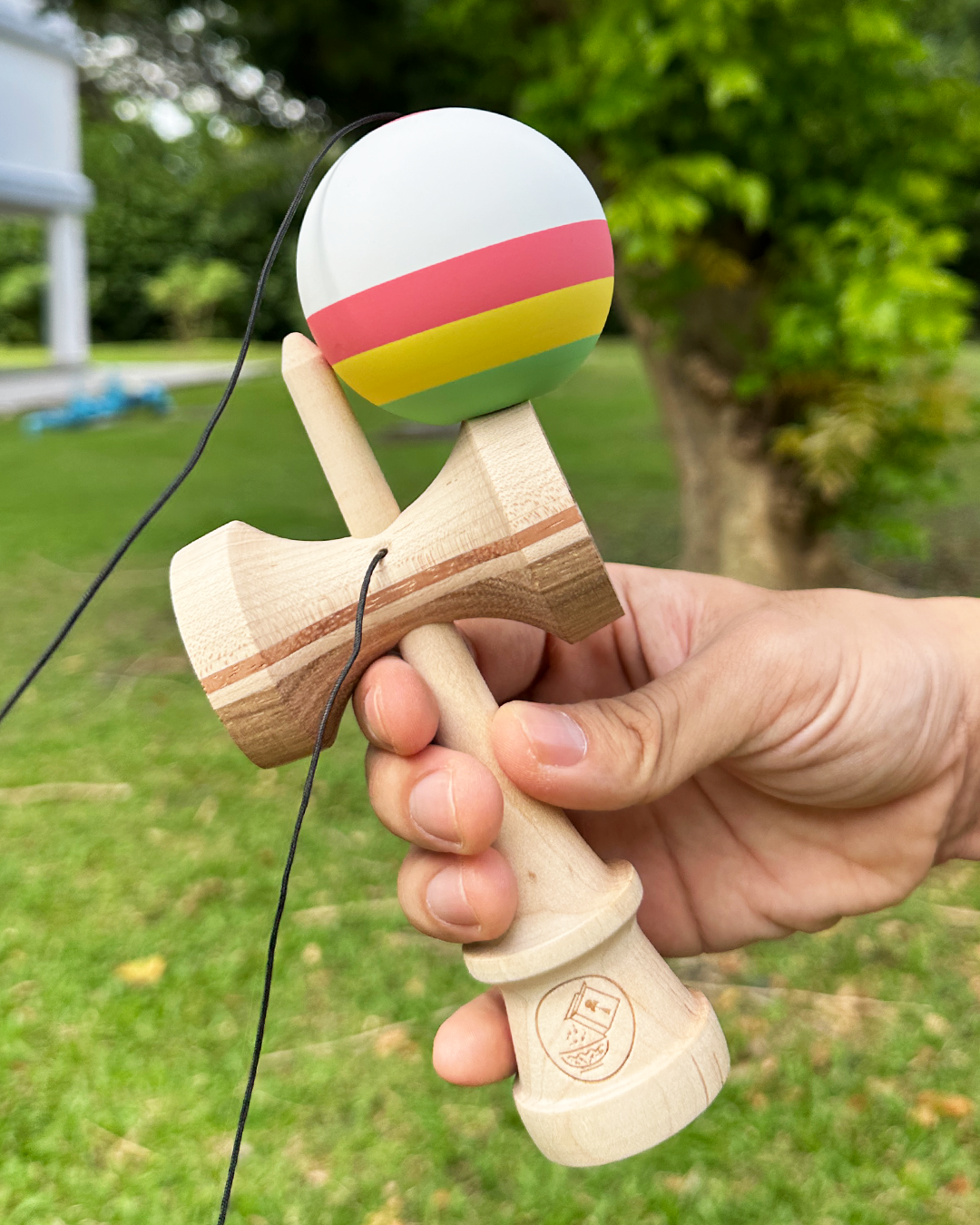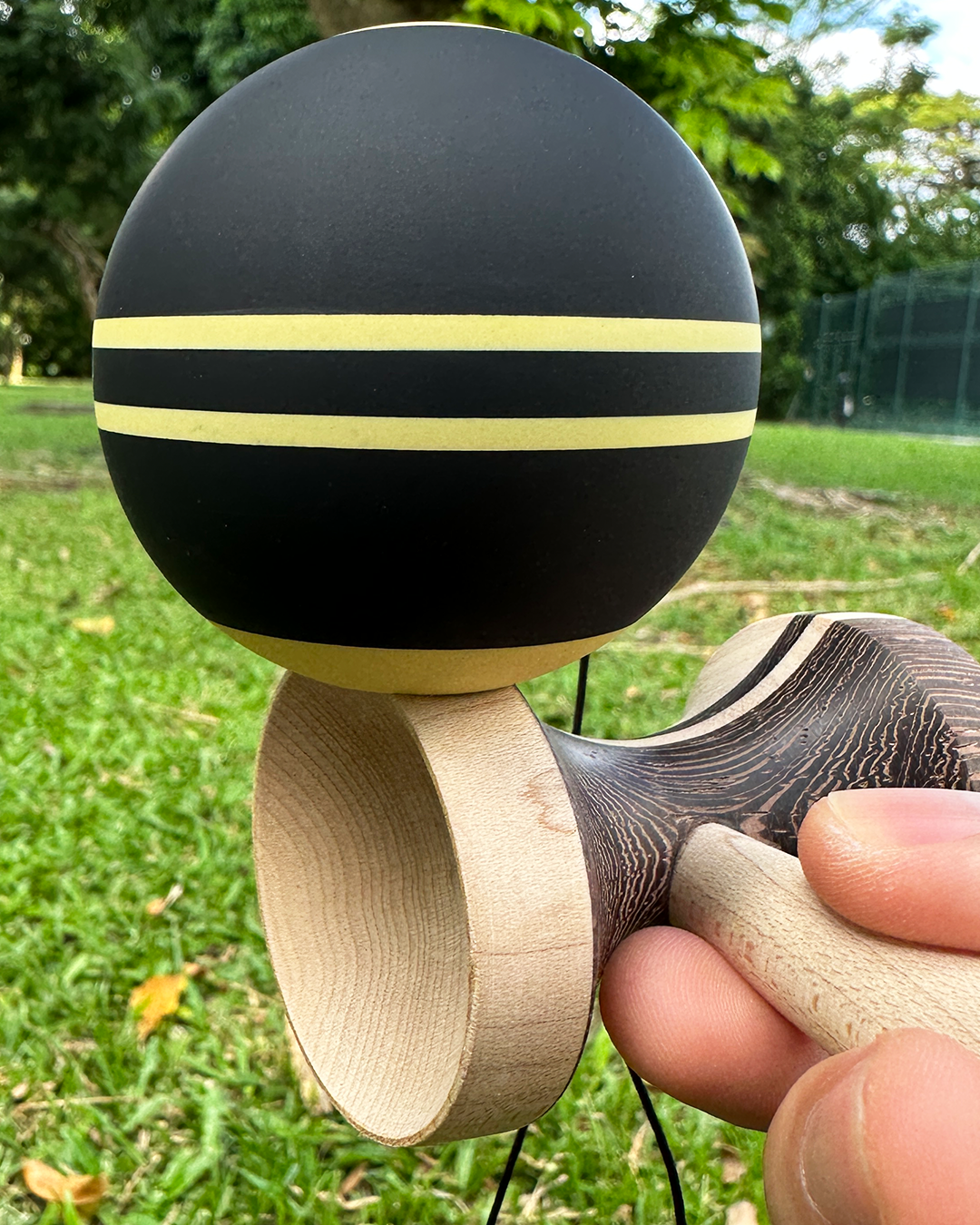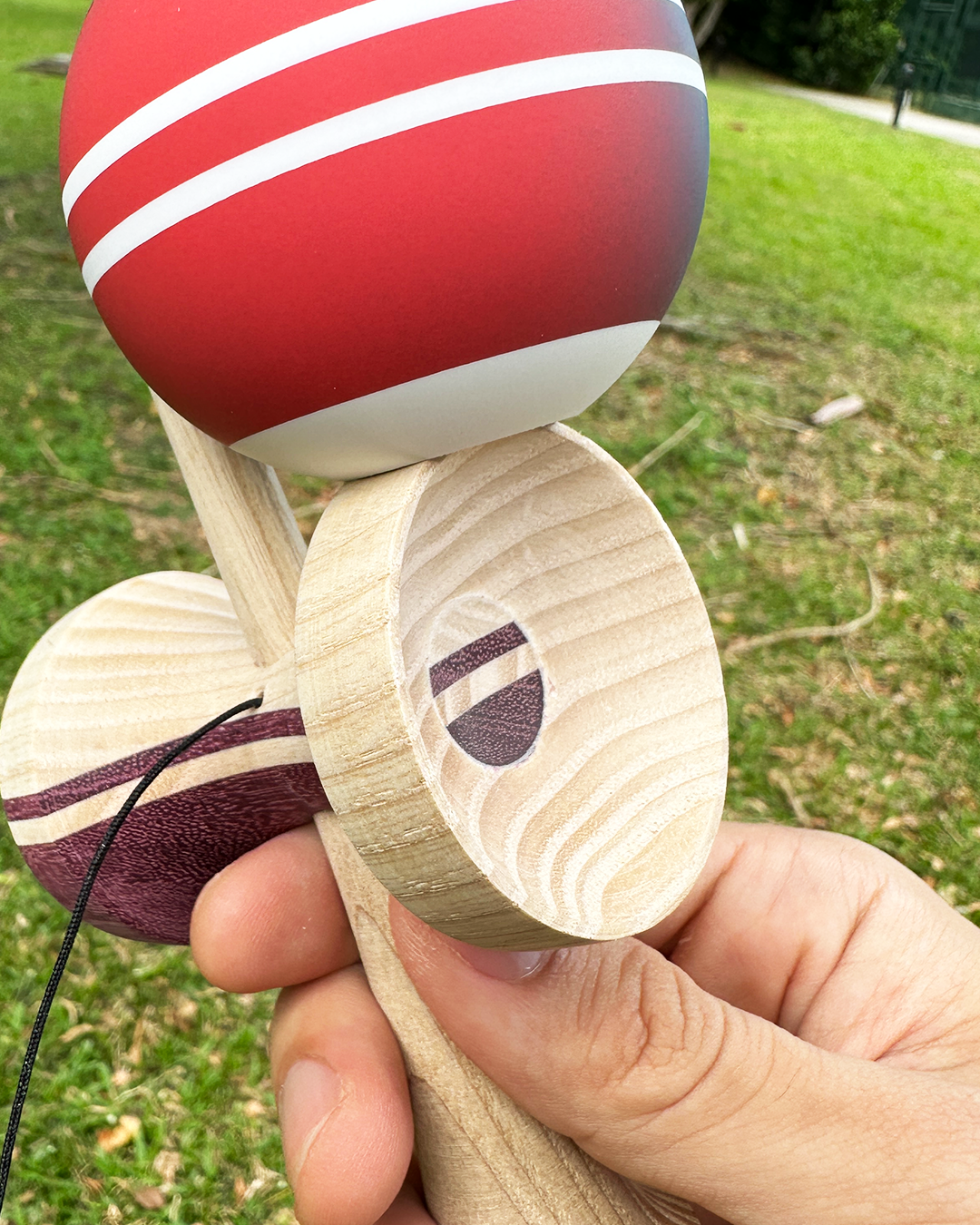 Lovely Kendama!
Great quality and lovely colour scheme
Nice shape
Balance and weight are just what I was looking for, great shape!