Blue Lemonade Hybrid 2 Ken Only
Regular price
Sale price
$26.00 USD
Unit price
per
Hybrid-2 is one of our newest shape that combines the best of Performer and Elevate with some small upgrades. This was created after receiving feedback from our community on the little details that can be improved - especially when it came to stalls. It is the flagship shape for Cereal Kendama and you can expect to see it in a variety of woods, especially spliced ones.
Hybrid-2 is a standard sized kendama (16.4cm tall) with a 75mm sarado and insanely honed stall points.
This ken features:
- Hybrid 2 Shape
- Birch and Blue Spectra spliced Ken 
- CRATER Balance Hole
- 2 x 15 Finger String
- Cereal Kendama Stickers
- Upsized Kendama Bag

Recommended: Buy 2 or more kendamas with FedEx shipping and expect your kendamas within a week!
Please note that choosing regular mail will select your local postage service(e.g. USPS) as your courier. Given the supply chain situation, this can take 2-3 weeks for your parcel to arrive. By purchasing this item, you acknowledge that you are aware of this situation.
Note:
All sales are final and non-refundable.
Change in delivery address may result in fees that will be charged to the buyer.
Share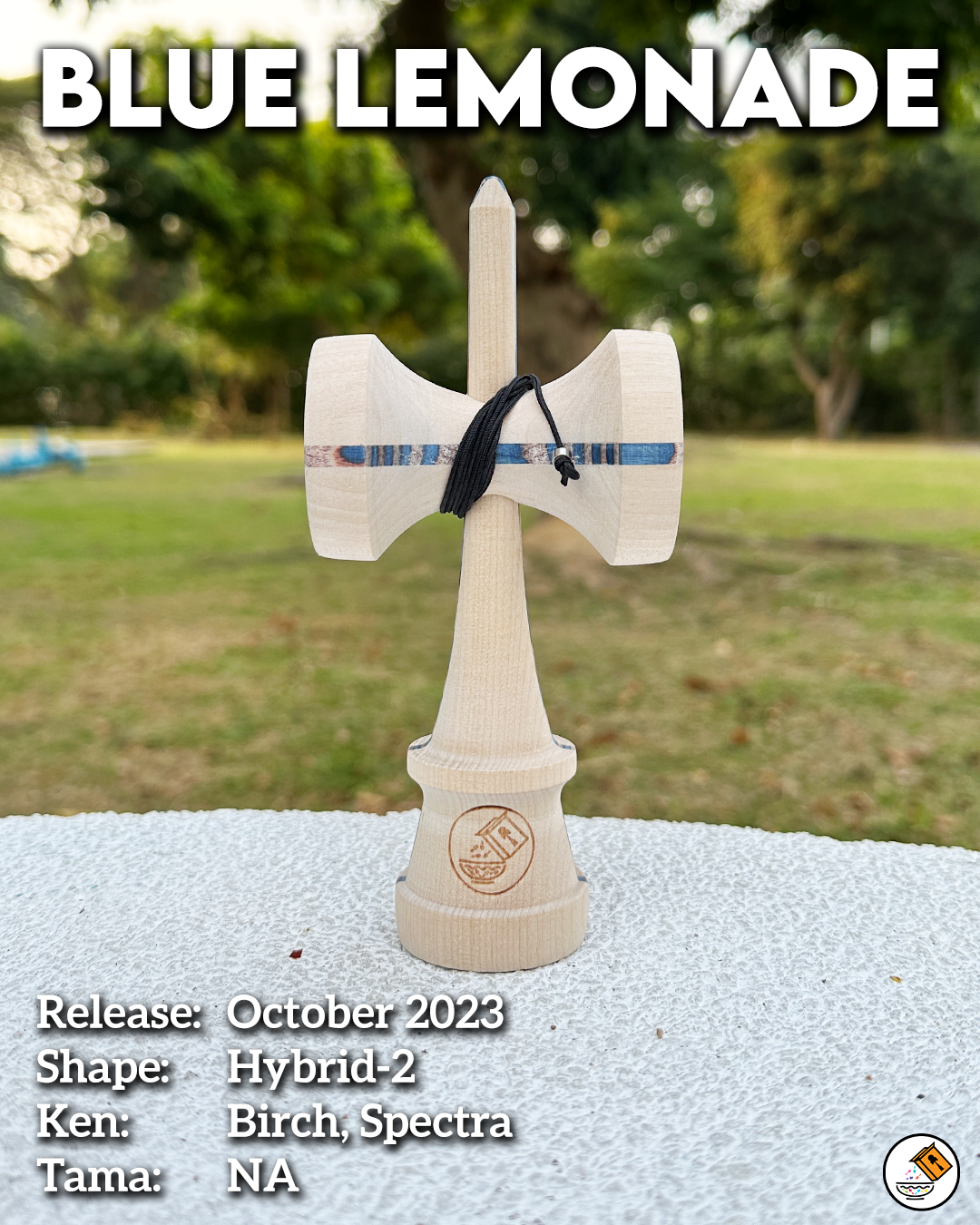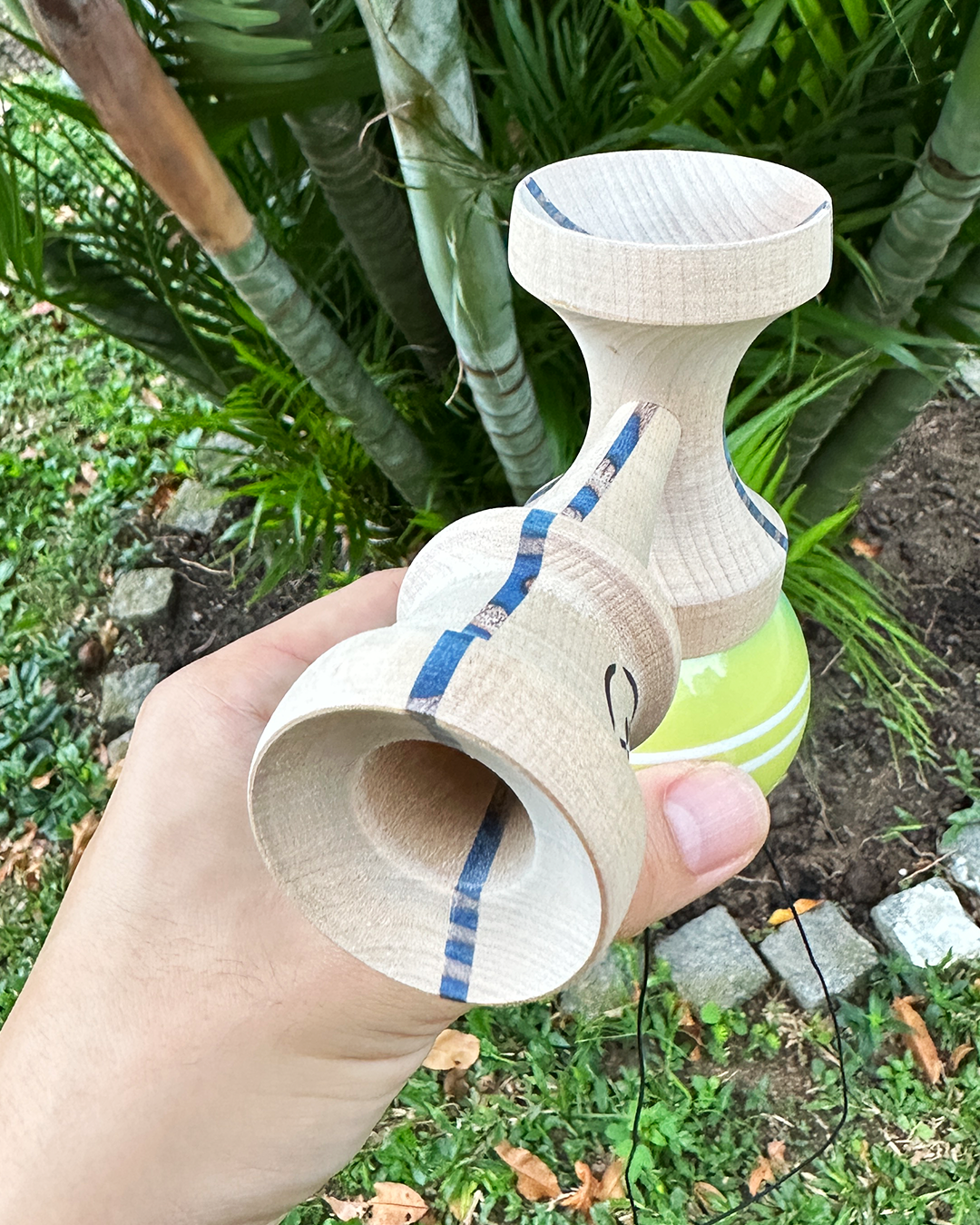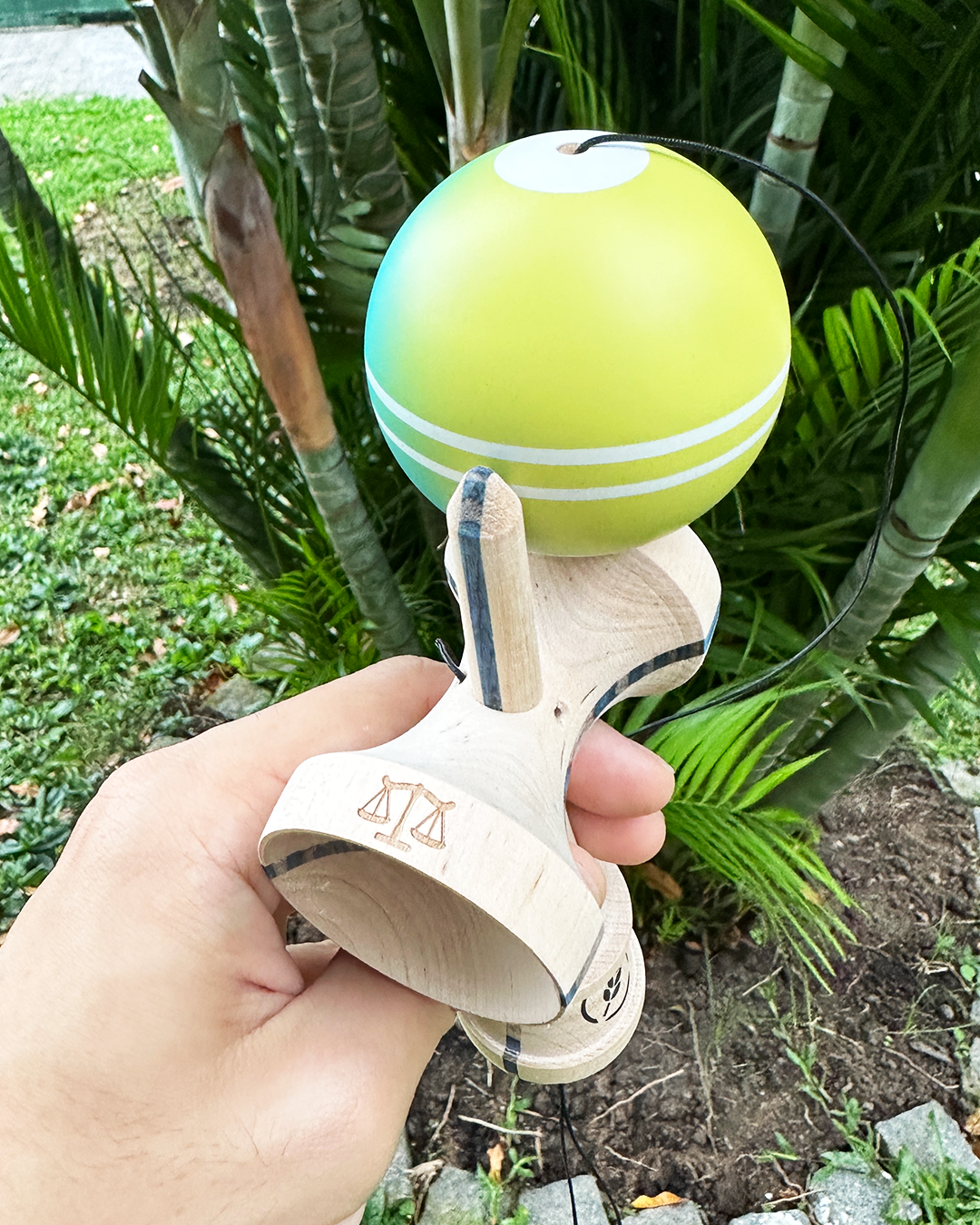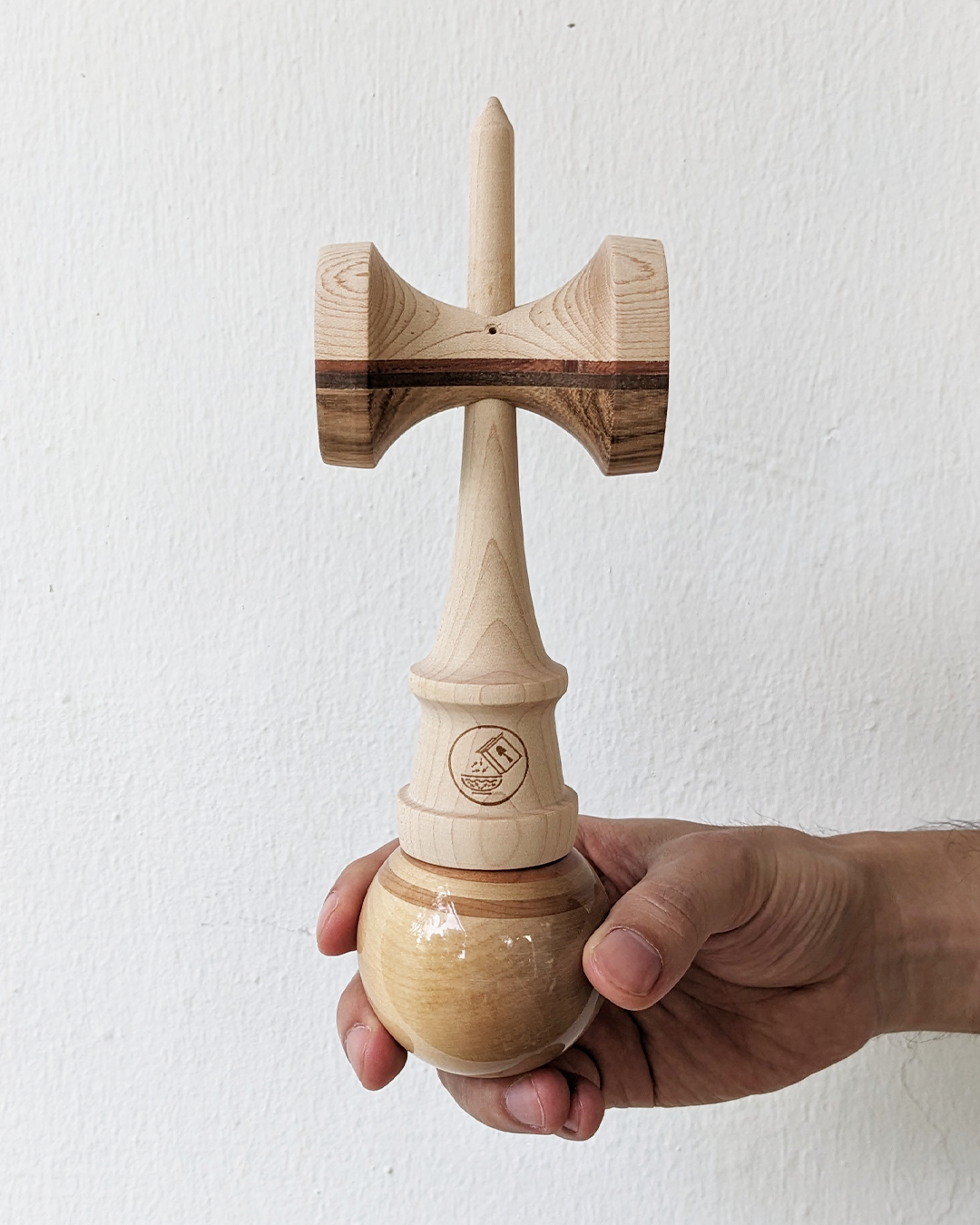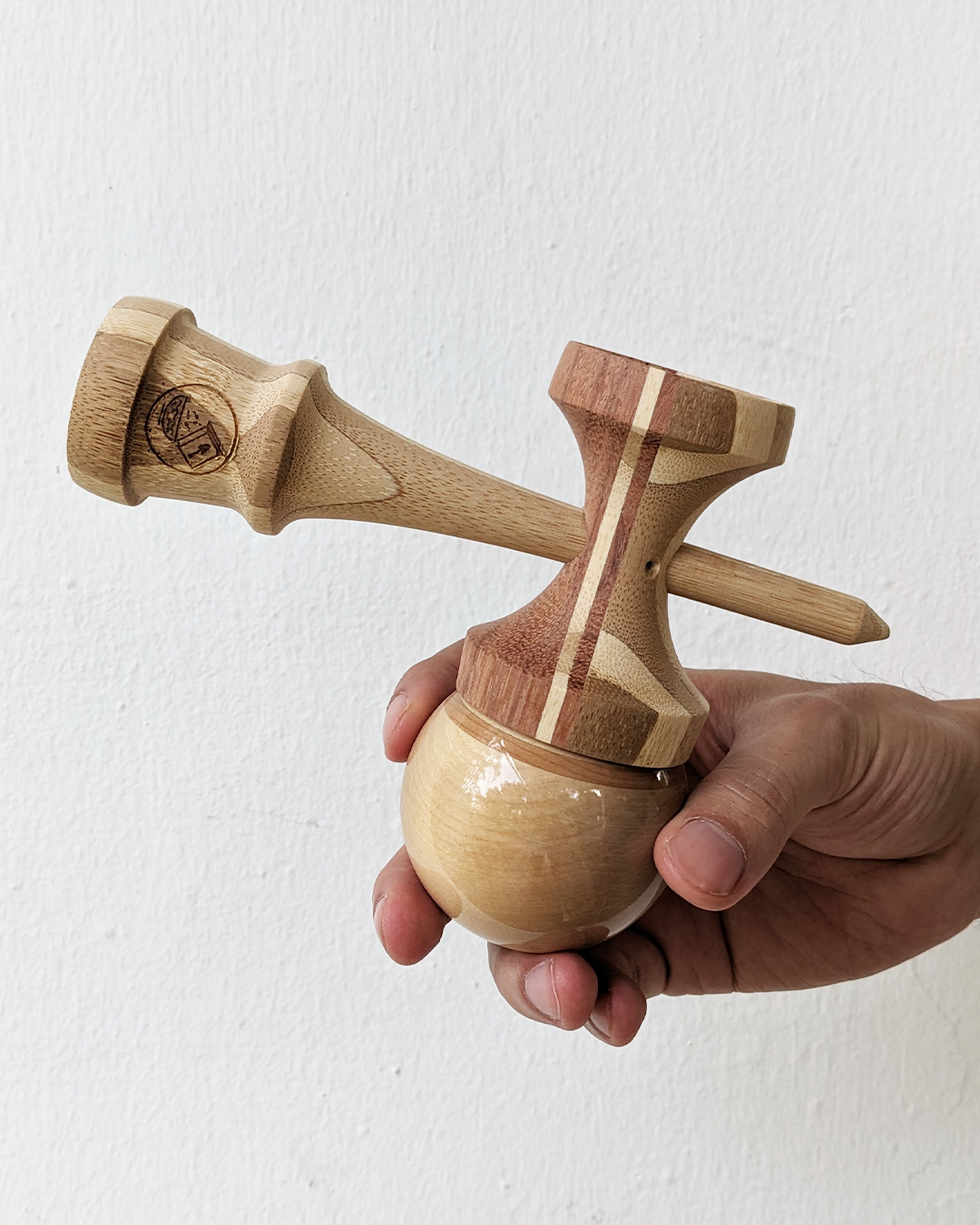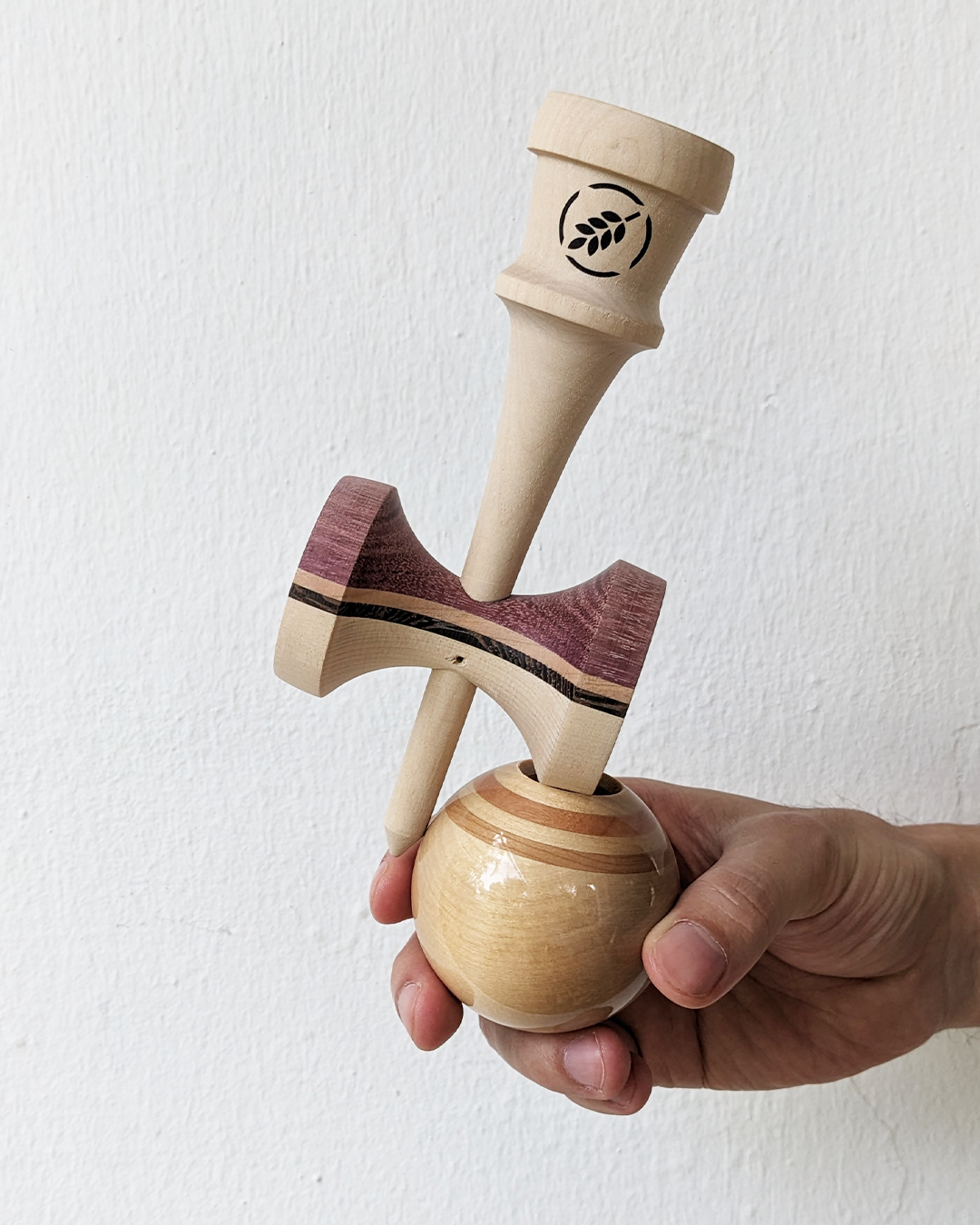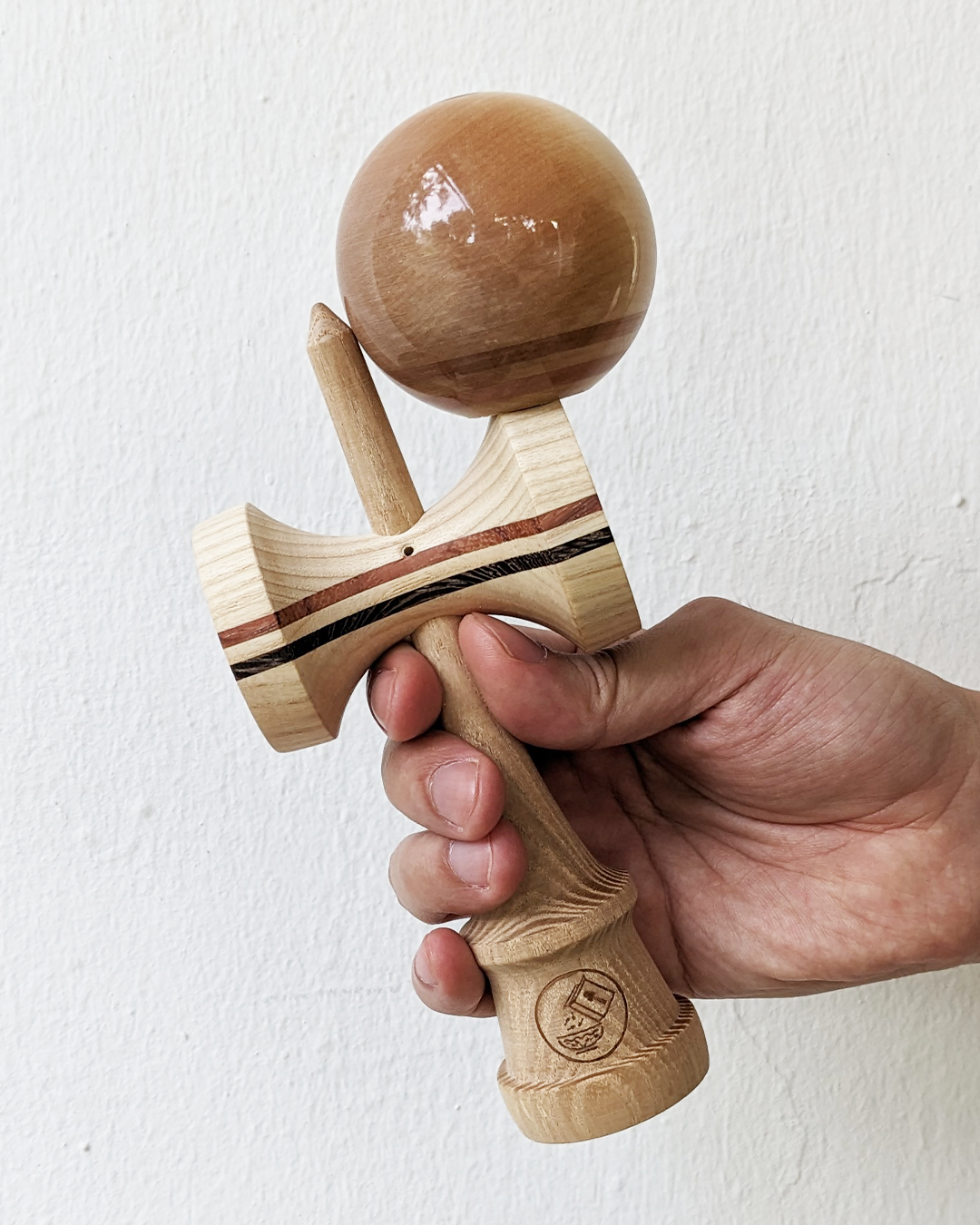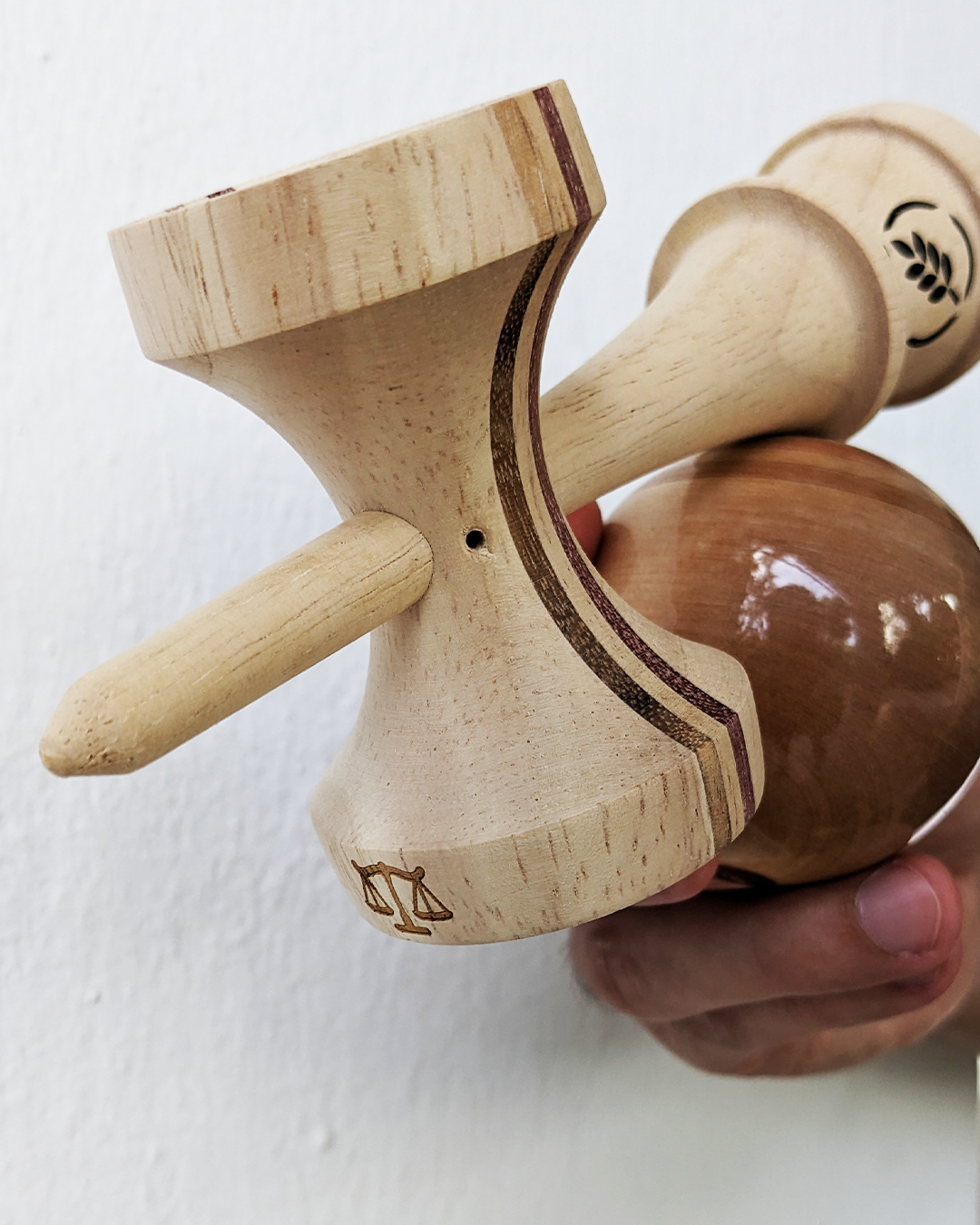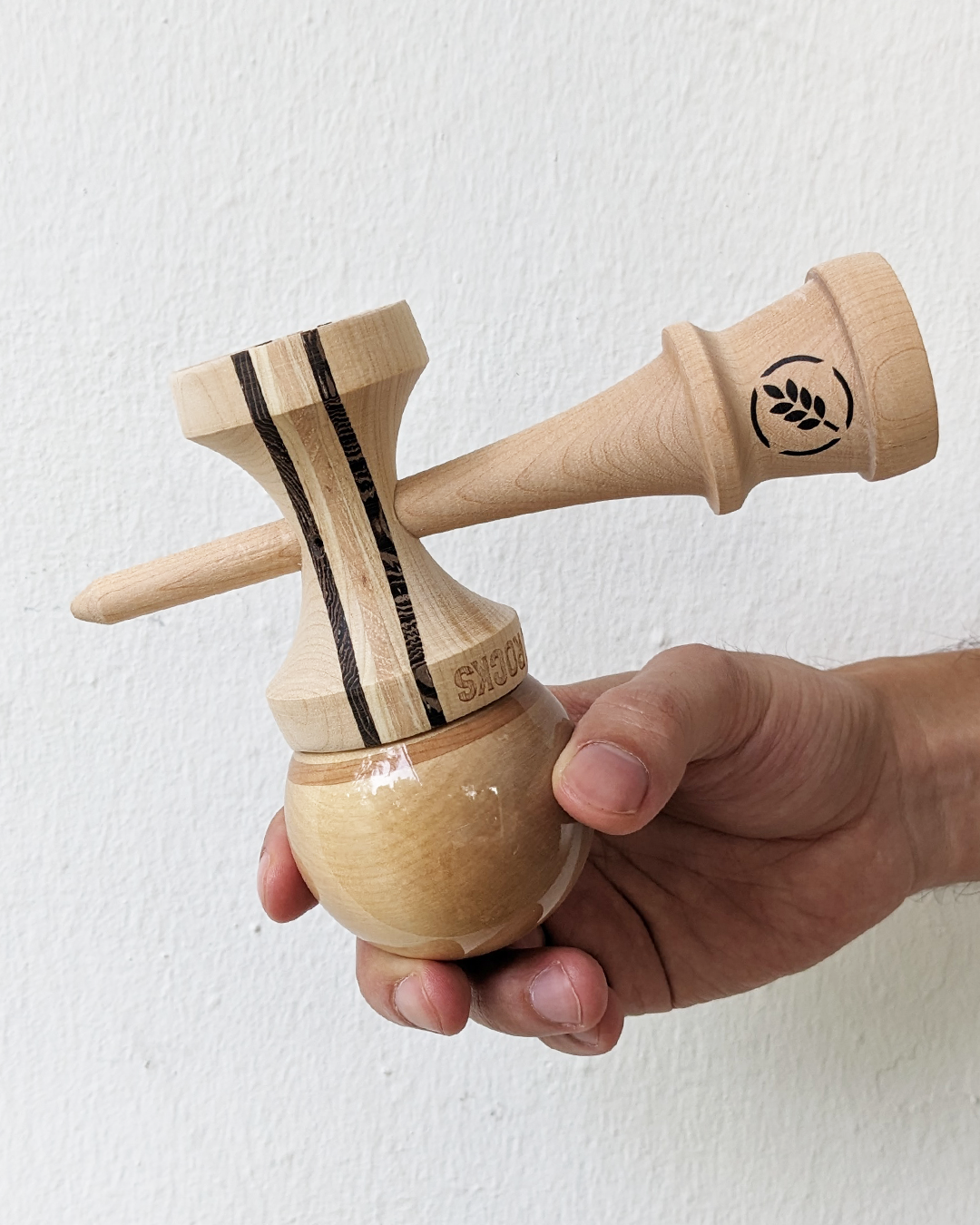 Ash Special Ken Only - Hybrid 2 Shape
Best balance for lunar
Lunar can be landed at a near horizontal angle,and the high pitched spike sound is pleasant.
I also like the design with the purple heart accents.
I like it all anyway!
Amazing
Absolutely love it, I was able to weight match it to my favorite tama. It's the perfect setup and truly beautiful.
Amazing
My new favorite Ken hybrid 2 is a must buy IMO
One of the best ever
This was one of the best kens ever played with. And will play